FRIDAY, April 27
5pm Check-in begins at All Souls Kansas City
Dinner on your own*
7pm "Reclaiming Our Community": Welcome & Opening Circle
Community Sing - Dr. Ysaye Barnwell, leading
9pm Making Connections
SATURDAY, April 28
8am Breakfast on your own*
Check-in at All Souls Kansas City
10am "Reclaiming Our Past": Morning Worship – Revival Team, leading
11am Caucusing
12pm Lunch Together
1:30pm Community Engagement Opportunities*
Seeing Kansas City*
5pm Dinner Together
6:30pm "Reclaiming Our Present": Evening Worship – Rev. Dr. Yvette A. Flunder, preaching
SUNDAY, April 29
9:30am "Reclaiming and Restoring Our Black Futures": BLUU Morning Worship & Closing Circle – Rev. Osagyefo Sekou, preaching
10:30am Continental breakfast
11:15am All Souls Kansas City Celebration Service – Rev. Sekou, preaching
NOTE: We are grateful that All Souls Kansas City will be hosting BLUU for revival. The bulk of our time together will be on their campus. However, gatherings marked with an asterisk (*), especially meals on your own, will likely take place offsite. We will have more information regarding these offsite opportunities as we get closer to revival weekend.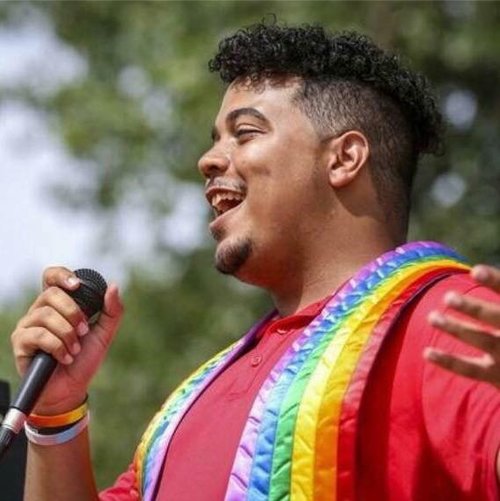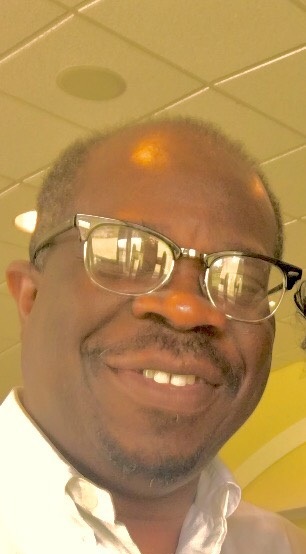 More details coming soon - Join our mailing list to stay informed
about this exciting upcoming BLUU event!